It's summer time! What should you do? What should you wear? What's the best dish to bring to the summer cook-out? Well, we can help you with some of those things… Joanna & Jared have some tips on How To Do Summer!
-Try Something New- Whether is just a new restaurant you've been eyeing or you're finally going to throw caution to the wind and dye your hair purple, embrace the fun of summer and expand your horizons!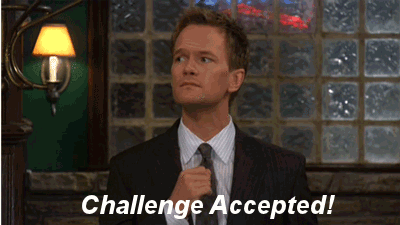 -Binge Watch All The Things- Don't let anyone shame you for sitting on the couch all day, watching that episode of Law and Order: SVU even though you've already seen it 3 times. Just make sure that you have enough snacks!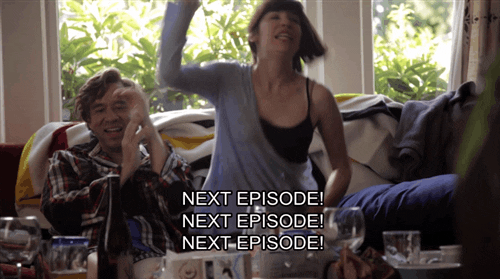 -Wear Whatever You Want- With the recent surge in popularity of the male romper, we might be seeing some pretty interesting stuff around this summer. But, hey! Do your thang! Maybe wearing a male romper is your 'Try Something New'! 
-Ditch The Kids- NOT recommending you dump your kids at the nearest park and leave them there all summer. But maybe you find a sitter and schedule a day trip just for you.
-Don't Forget The Sunscreen- Enough said.